Restart – The Daily Post – One Word Prompt
I have been doing a lot of thinking today and it's been interesting. It was a huge coincidence that a lot of things I've been thinking about had to do with the one word prompt from the Daily Post – Restart.
I have not had the best start to 2018. In fact it's been pretty terrible, my casual position with the Library was terminated…and no one told me.  I "lost" three best friends. I just recently discovered that one of my other "friends" from High School unfriended me as well, but kept my mother…Bizarre? (My mother unfriended her). The poor fool, none of the other girls like her. She keeps popping out babies (6 kids to four different dads) and the others HATE kids…Let alone the lack of respect of her and her children. My other casual job has given me less hours.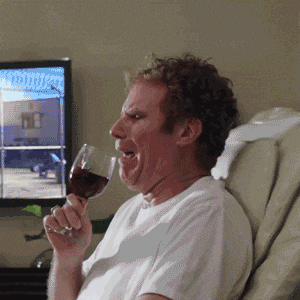 However, while I've been frustrated…I'm perfectly fine…I haven't cried once. I am in fact…feeling the best I've felt for a really long time.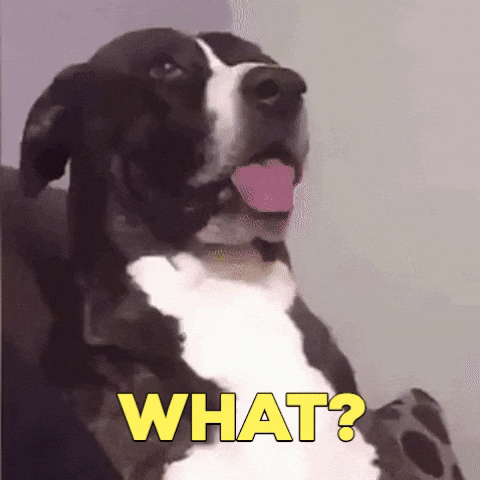 I know right?!lol
For everything that's gone wrong…So much is going right! I'm now in talks right now to help volunteer at a writing club! I am completely scared out of my mind, but completely excited about it too…For every person that has "unfriended" me recently, I have gotten close to others. All the people that keep unfriending me, they have always been toxic to my life. Which mean that I am being left with those who really love me and care about me. Getting less hours, it's been a kind of compliment as well, I am worth more than new workers, like literally…Because I've been working there longer, I get more per hour than they do…So it's not a personal thing…I'm just worth way too much,lol…I have also become really social…I now have the skills to talk to strangers and make general chit-chat…Even two months ago, I would never have been able to do that. Having to see different people (doctors, hospitals etc) to talk about my health and my issues, it's made me more upfront…This is it…This is me…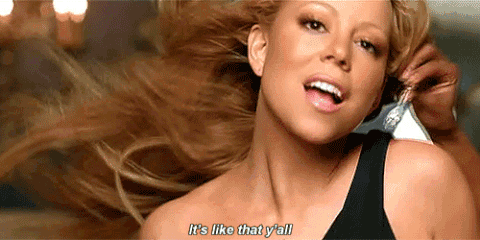 So while I wish some things hadn't happened, or had happened at different times…If wasn't for those people, those moments…I wouldn't be here now. I'm even getting WAY more views on my Blog that I was before…I'm not sure what happened there,lol
Uploaded by: Atlantic Records