Well I'm over 2020 already,lol.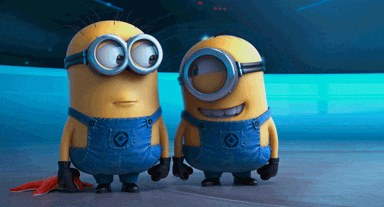 Oh my goodness, I don't know why some people have decided that new year, means new "shitty" things to do,lol. I'm not going to go into too much details, but what I've already seen. One thing I have noticed is that the Right seem to have picked up this trait now. Where they get blocked by someone from the Left, because they think having an opinion is the same as a fact. A lot of lefties are tired of it and now just block people who like to "splain", rather than debate. It seems now the right have decided that when they get blocked it has to be because they are right and we're wrong,lol.
Australia's PM called going to a fire fighters funeral as "tremendous".
A certain War criminal who got pardoned now has his own online clothing site that all the social media sites can't stopped advertising. -.- "Retired Navy SEAL Officer"…"He left the SEALS to do this"…This has probably made the angriest of all.
WWIII Seems inevitable now.
IT'S ONLY BEEN A COUPLE OF DAYS
This has not been the start I wanted to the new year. I was, naively, hoping maybe it'd be a reset, even for a week.
Nope, nup…I am not starting this way. I may not be able to do much, but I can do something for myself. No, this is not an excuse to buy that new light blue Charlie Bear Lion "Clock". Something more…meaningful. "Clock" is really beautiful though. I was in the city and I was having a bad anxiety day. Going into the Teddy Bear shop always makes me calm down. I think it's the "excuse" you have to pet something soft,lol.
So, I am going to join in on "On Dragonfly Wings with Buttercup Tea reflection challenge, from the start of the last year. "The Awesome Jar".