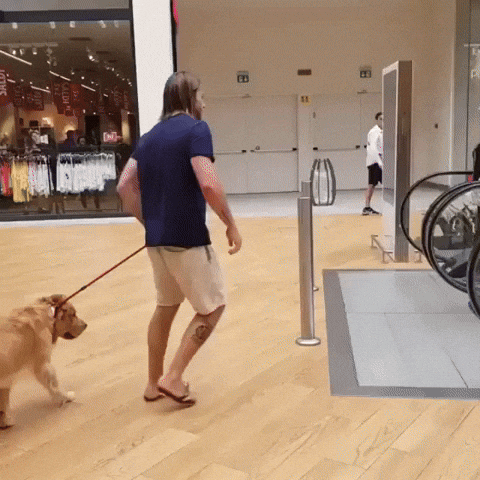 Today is International Friends Day…
From a young age, I always believed that everybody needed a friend. Even the most horrible of us. A real friend wont let you be a horrible person. So yes, everybody needs a friend. When you have good friends, you have everything!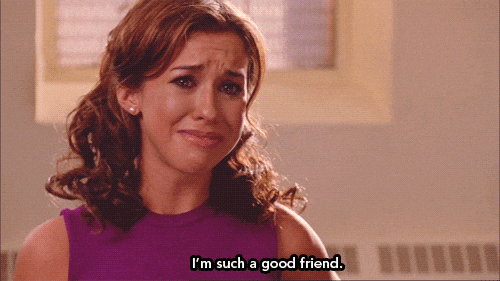 Even though I don't feel like I have a best friend anymore (other than the obvious) I feel like I have the best friends ever! We all are going through very similar things and I feel like I have become more of myself this year, than any other. I feel more brave and I feel like I'm doing more and this has been a good year for myself. Which is kind of funny considering what happened at the beginning of this year. I feel like my friends are more honest, more real and without a doubt in my mind more kind! I have loved hanging out with you all.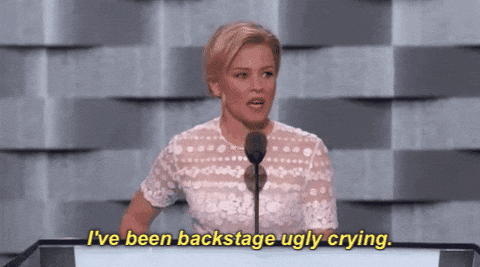 I don't think you even realise how weird it is for me to say that I enjoy something without a whole barrage of "OMG LAUREN…THAT IS SO BORING AND IT SUCKS!". It's just nice…Like SO nice…Even if you don't agree or like what I do, you don't tell me how something that is apart of who I am, is boring and stupid…While saying how dare people saying they're weird for liking Michael Jackson, like completely utterly in love with the guy…It is SO refreshing and so kind! We all like the music and the things we watch, because they are apart of who we are.
Too myself, being a good friend is not necessarily always "being" there for someone else. It's about being real and honest, when no other person will. It's not about trying to be the "best" friend…It's about the best friend possible. It's got nothing to do with telling someone what they want to hear, it's about being able to tell them they NEED to hear. Especially if that means you might actually lose them as a friend.
Which is why I consider a lot of people on here, on WordPress, Safari Live and Twitch. a friend. We are so real with each other. We ask each other the tough questions, we ask to question ourselves and see something important from a different point of view. Being friends with someone doesn't mean being in their pockets 24/7, it means being there when it matters. Not just when it matters for you.
Understanding that sometimes people just can't be there for you at the moment in time. How they make you feel when they can't be there for you. This is SO important as a friend. It's basically impossible for someone to be there 24/7 for others ALL the time. I can't think of a single person that I have in my life, right now, who makes me feel worse when they can't be there. THAT'S what friendship is too me. Knowing that if they can't be there, they don't make you feel worse.