Christmas Present check time! – What I mean by this is, see what I already have gathered, write it down and check what else I need.
This is done! I have also though gotten a few more presents since. I don't really have that much left to get honestly. Which is fantastic, especially since work has gotten slow recently.
Get the Lolsy's Shop up and running.
It's not up and running…Yet…But I've started to make and get things together for it. I want to work on it a little longer first. I can see though I may have not needed to make a entirely different website for it now though…But we'll wait and see! I'm not getting rid of it yet.
Get a Yoga Schedule – Focus mainly on strengthen my sciatica.
I haven't gotten around to making a Yoga schedule, but I have been doing more breathing exercises instead. Unfortunately I nearly had a panic attack and after talking to my therapist, I thought it was just better too learn how to do breathing. Which probably sounds weird in itself.
Make a budget. I don't know how but somehow even though my anxiety has lessened and I've been able to start catching buses again. Somehow I spent more money than when I'd caught taxis? Makes no sense!
This is actually going well, because I have started to feel more comfortable taking buses again. That has saved me SO much! It shows, I've been able to get more Christmas presents as the money I've saved as allowed me too. So I'm hitting two birds with one stone really (what a terrible saying,lol).
So two and a half out of four, not to bad.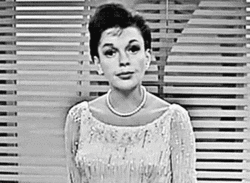 *I explain in a Blog post in the future, what is going on with my Goals.*