So today is World Animal Day! Who doesn't love animals?! Well some people don't…But I am most definitely not one of those people.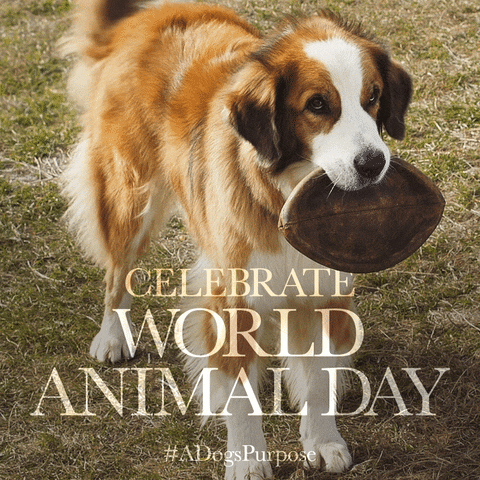 Today is not just about one kind of animal…It's about them all!
MISSION: TO RAISE THE STATUS OF ANIMALS IN ORDER TO IMPROVE WELFARE STANDARDS AROUND THE GLOBE
Today is about any issues you want to find out, or what to know more about. It's a good day to get started on any causes that you may have. Since there are probably a lot of people who are thinking the exact same things you are!