World Freedom Day was originally observed and started by then President George W. Bush 2001, in commemoration of the fall of the Berlin Wall…It's almost ironic now really, when you think of current topics.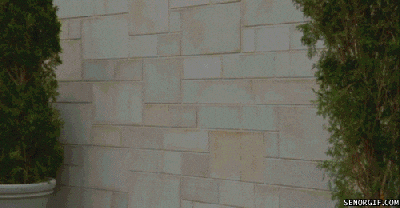 In a lot of First World Countries, we tend to take a lot of our Freedoms for granted, we just always assume they will always be there. Although it seems like a lot of our Freedoms feel under attack at the moment, this is the day to remember those who are not so fortunate.
Take the time today to read about Freedom, think about what it means to you and what you can do to help others achieve theirs.