*This happened a few days ago, I just thought other things were more important to blog about*
So, I got attacked again…by someone I thought I was the on the same page…again.
Seems to mainly happen on Twitter
A few months ago, I was attacked by the Twitter account "Oh She Twint"…I swear, it was simply because she was attacking my friend who was saying to her, to take to the streets. Vote, but also get out and do something, don't take, just to twitter. She called my friend and I, retarded and blocked us.
If she had taken an actual breathe, and actually READ what we were writing…Maybe she wouldn't be so emotional.
It just happened again. Now I follow Stormy Daniels on Twitter, mainly on Twitter because I absolutely adore her come backs to Trump supporters. This time I also quipped back at a Trump supporters "Trump hired Stormy Daniels, what does that say about him?". Then I got a whole barrage of "Lay off her, she's not a prostitute, she's a porn star". So I said to the comment about not being hired, I said "why would you sleep with a married man, who just had a baby FOR FREE!" Then I got even more attacked, because apparently in Stormy's book. She writes about how she felt cornered by Trump to have sex with him.
Now, if Stormy or any of her supporters had actually read what I wrote. I clearly had NO idea that that'd had happen! As I mentioned above I only follow her because of her quips on Twitter. I don't think the people who were mad that they thought I was calling  her a prostitute, which I was not, knew either. I did apologise for not knowing (???) I also pointed out that, no one, including herself brought this up, until about 10 attacks in. That if they READ my comments at all, I clearly did not know and neither do the people who replied to me. That they were attacking someone on their side too,lol. Neither did the people who liked my comments.
So, on Twitter…I know about 5 people, maybe not even that, personally on Twitter. So basically 98% of the people I follow on Twitter…I DON'T KNOW…I haven't read Stormy's books, or watched any of her interviews, because I never felt the need too. She doesn't like Trump, she's got good come backs…I know about the mushroom reference…That's it.
So to all the celebrities and twitter "celebrities" WE DON'T ACTUALLY KNOW YOU! If I had known, I would never have said that in a million years! Just like, if I had known that "Oh no she twin't" would call myself and my friend, retarded, for saying vote AND get out there…I would never have followed her to begin with!lol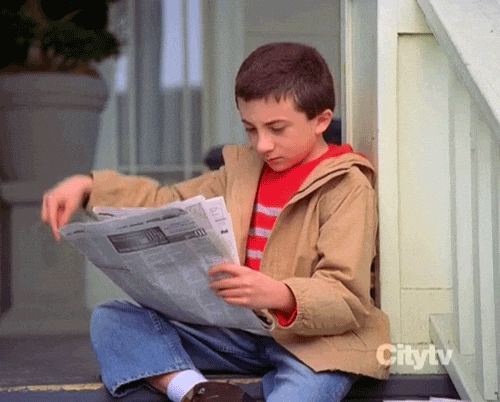 I think it was just weird as well, because I clearly was having a go at the Trump supporter and somehow I was more attacked than them? What has also been interesting, despite being told this by Stormy herself, and now I know. It's clear that a lot of people don't know. Every-time I see a picture of collection of women, who have accused Trump of assault or rape. Stormy is never in those pictures. Because I am more aware, I always look and she's never in the group. There are heaps of other porn stars, but not her.
Did you?