I have done something that is really frightening to me, but at the same time, is rather exciting and I don't even know what if it's going to happen…Or what I even have to offer!
At my work place it has slowed right down, right down that, at the moment, we are not even getting one day a week. So I am trying to find something else at the moment. One of things that I have fallen back too is volunteering in the area of work that I REALLY want to work in…Library work.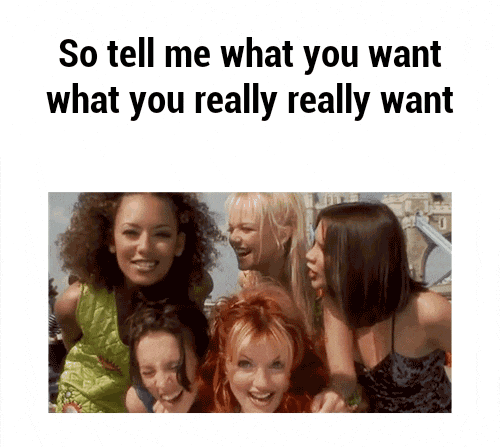 When I have gotten myself into though, I  AM so nervous and haven't done nothing like this before. They don't have any room for library Volunteers, but they were thinking of making a gardening, technology and writing club…I said that I'd be interested in the Writing Club and now I don't know why!
What do I know about writing?
I mean, I write this Blog…But I am not an expert by any means! I don't even know if it's really going to happen…At the same time though, I REALLY want to do it as well!. It excites me as well, but what do I know about any of this?
Where do I go? Is there a site I could too? Is this a sign that I should be writing more?! Start actually "publishing" and really working on the stories that I write?