I have been having a horrible case of Bloggers Block. I wanted to write a Post every single day this week and positive posts at that! I am just so stuck!
I have been so determined to write nothing but positive posts for the next couple of weeks, but there is just so much bad out there…With a little dash of good. The tiniest dash, that gives you so much hope and then…sad…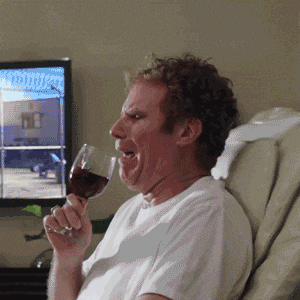 So how do we cure this?
Well one solution is to not worry so much, worrying is only going to make it worse.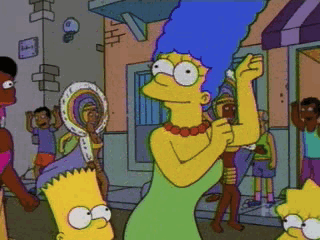 Take a break…Drink a cup of tea.

Listen to some inspirational music.
Feeling any better yet?
Heading into 2018 I want and need to make some changes. I want to be braver and I want to worry less! Worrying about having a Bloggers Block is not going to help. I just need to take a deep breath and start again.
(A common problem for me ^ )