Churchill is too politca…lee…for me at the moment. So I want to focus on the Unicorns!!!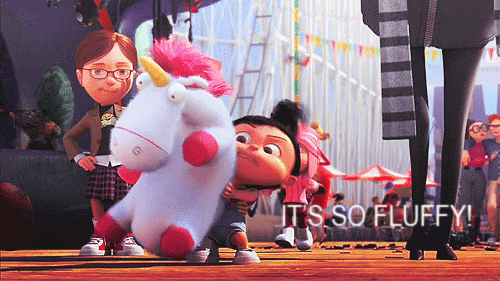 A baby unicorn is called a sparkle…eeeeeeeeeeeeeee….

 If a Unicorn and a Pegasus mate, the babies may become flying Unicorns.
According to a Jewish legend, the Unicorn can easily kill an elephant.
The Scots national animal is the Unicorn.
 It's said that the unicorn was chosen to be Scotland's national symbol because the unicorn is the natural enemy of the lion.
There is a unicorn of the ocean. It's called a Narwhal. It too has a long horn on its head. In 1577, Queen Elizabeth was presented with a Narwhal horn.
In some ancient civilisations, such as in the Indus Valley, they would seal their secret documents in clay tablets with a unicorn emblem.
Cups made from a unicorn horn are believed to reveal when a drink has been poisoned.
HOW TO OBSERVE #NationalUnicornDay
There are several ways to celebrate this fun day. Try these ideas:
Make some brightly coloured pancakes or cupcakes.  Decorate them with multicoloured sprinkles or glitter.
Bake cookies in the shape of unicorns.
Bake multicoloured cookies
Bake anything multicoloured!
Watch a favourite movie including unicorns.
Draw a picture of a unicorn or write a story about one.
Read your favourite fantasy novel featuring unicorns.