Trevor Noah explains controversial joke
For those who do not want to read the article. Trevor Noah is a comedian with a weekly/kind of daily comedy show. He has been one of my favourites for such a long time (and his impressions of the Trumpster is freaking hilarious!) However, he made a comment about Aboriginal women, that has not gone over well, with myself included. Too break it down :
"Women of every race can be beautiful," he said. "And I know some of you are sitting there now going, 'Oh Trevor… I've never seen a beautiful Aborigine.' But you know what you say? You say, 'Yet.' Because you haven't seen all of them, right?"
You can imagine how this comment has gone down, especially here 'down under'.
Trevor Noah has gone to explain that because the whole clip wasn't shown, his comments were completely taken out of context…But still…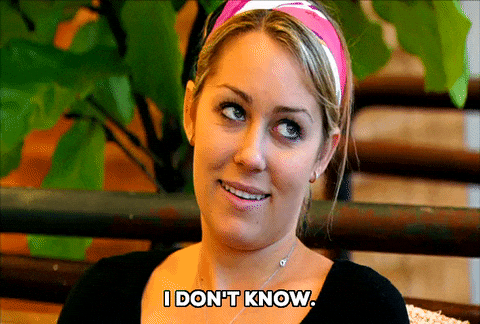 When I looked at the whole "bit", I got it better. However, the comments were still harsh, no matter the setting. Since I am Australian, I have seen many beautiful Aboriginal women. Just because Trevor Noah may not have, doesn't mean it was alright to say those comments and then not really apologise for them. Maybe he should have some done research about that one first. What if I said "I haven't seen any beautiful South African women…Yet"…Well, one that's not even true and how is that not degrading?
Also, Samantha Harris, Jessica Mauboy, Ella Havelka, Leah Purcell…
It's really not that hard to find these women.
Also though, who gets to define beauty anyway?