QUESTIONS
Do You Have Any Guilty Pleasures?
I have few…Don't judge me! The world is a tough place! One is to just to sit and play "The Sims" for a couple of hours, I just cannot play any games for more than a couple of hours. Sometimes, if I'm alone I will watch…Can't believe I'm going to admit this…Barbie:Life in the Dreamhouse…it's hilarious! Don't judge me till you've watched it. Ken and Puppies = funniest. I love tuna mornay and mac'n'cheese, my partner doesn't love them as much as I do.
What Is The Worst Pick Up Line You Ever Heard?  
I LOVE huge hoop earrings, it might be a "thing" because I'm so small. One guy came up to me though and said … "Do Angels hang from those earrings?".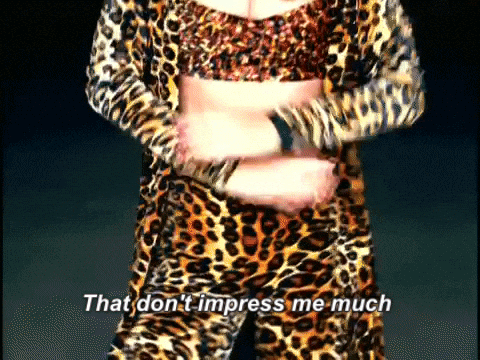 For the guys: What's The Worst Pick Up Line You've Used?
What Slang Or Trend Makes You Feel Old?
I didn't understand the whole "planking" thing…That was just…weird,lol
What Do You Consider The Most Over-rated Song?
Don't hate me…but I think that pretty much any song by "Fifth Harmony" was always over-rated. Now, it's just my personal opinion, even now since they've split and are doing solo careers. Most of their songs could be done by anyone. Even Camila's "Havana", I love it, but it could be done by anyone.
Instead of a Tender Mercies question, here's a philosophical one instead:
You Find A Book And Begin To Read Only To Discover That It Is Your Life. You Get To The Point That You Are At Now, Do You Turn The Page Knowing That You Will Not Be Able To Change The Events To Come?