22. Something you use every day
 Oh wow, the great thing about this post is that it really has made me more aware of what I actually do use every single day. The trouble that I had breaking down what "something" I use every day that I'm grateful for…and then it hit me…and it may seem really like an odd thing to be grateful for and that I use every day.
A good, well functioning toilet…
I can just see all of your faces reading this right now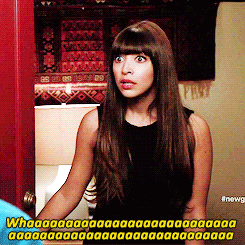 Is there anything better though that we use every single day, that's better than good functioning toilet? Not only do we use it every single day, but it's also there for us on those not so good…I know I've basically hugged my toilet quiet a few times over the years, lied down next to it. It doesn't judge you, it doesn't make comments when you have to use it and it doesn't make you feel ashamed no matter what happens too you.
You can "converse" with it for hours, it doesn't mind, it doesn't tell you leave and you generally feel better after you've used it. I've had to use some horrible toilets over the years, and I'm sure that some of you have had to as well, and I fell worse after using them. There is nothing better than a clean, well functioning toilet and we use that every single day.