Well, as the title suggests it is International Tigers Day.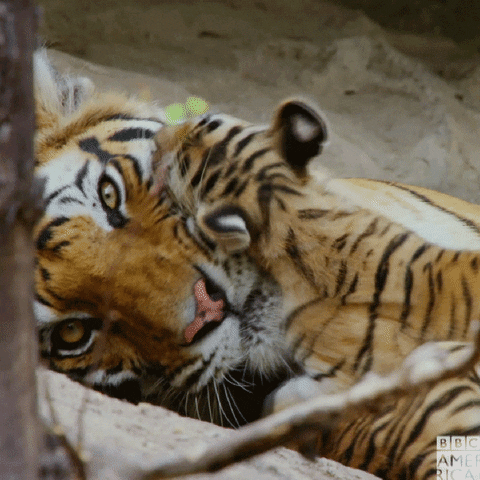 So let's celebrate the day with some facts about the tiger.
There are only roughly about 3,900 tigers left in the world.
Since the beginning of the 20th century we've lost approx 95% of the tiger population.
International Tigers Day created in 2010 at the Saint Petersburg Tiger Summit.
India counts the number of wild tigers every four years.
Please read more about TX2 vai this link. A conservation goal was set by the governments of the 13 tiger range countries. Too double the number of wild tigers by 2022 – the next Chinese year of the tiger.
Although usually solitary animals. A group of Tigers
There are more tigers being kept as pets, then there are in the wild.
Okay all these facts are depressing.