Questions:
Do you think there is such a thing as a 'gendered' brain?  
I believe that we all have a bit of a gendered brain. Some just happen to have more than gender than another gender. What does it even mean to have a gendered brain? Do boys have a more "masculine" gendered brain?
Credit for this rather odd question goes to:
https://nobodysreadingme.wordpress.com/2019/05/30/how-to-think-something-is-bollocks/
---
What is the silliest fear you have? 
Ones I have now are probably too personal to write about on WordPress at this moment in time. When I was little though, I used to fear red apples, because of a certain little movie.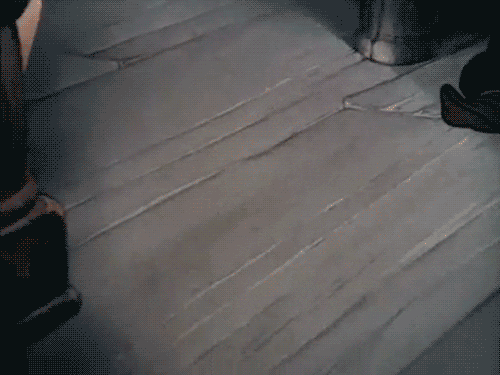 Credit goes to Rory
https://aguycalledbloke.blog/2019/06/02/question-fun-6-conversation-starters/
---
Out of your family members, who are you closest to?
Maybe lame, but I am probably closest to my Mum now, these days. It used to be my Grandmother, but unfortunately she's starting to become a bit angry. She's kind of always been a little grumpy, but she's started making catastrophes out of nothing. We think something happened to her, but she wont tell us what. Mum and I have gotten closer and a lot more honest with each other in the last couple of years.
---
What is something you'll NEVER do again?
I will never waste my time or my life again worrying about toxic people and toxic friendships (relationships are just a given, but I don't see us breaking up anytime soon with my current partner. I love him and it's the healthiest relationship I've ever had).
---
Gratitude and Thankfulness
If you'd like, please share a photo or a comment about something good that's happened recently!  Thanks! 
---
I made myself take a mental health day. I haven't felt I've needed one for such a long time and it's okay to have one day every now and then.