What a horrible week!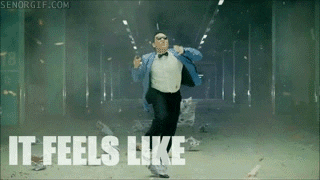 Apart from a lovely a visit from my baby brother, everything else has gone horribly wrong!
I do have to say that I have been loving the responses to my Liebsters Award post and how its not just myself that has some good plush love happening! In a totally G rated capacity…(that could have been weird!lol)
Below is a picture of myself and my latest purchase…Her name is Savannah and she is a "Charlie Bear", but I had to go on ebay to find her. They've all discontinued her year. I bought her because she looked just the right size for some cuddling and I also bought her in memory and in honour of all the little lion cubs that I've seen and we've lost on safarilive
Lions have always been my favourite and top 5 favourite animals of all time!