Basically I just wanted to do a catch up and share type post…See how myself and yourselves are finding 2019. I saw with January it was very long for some and felt like we were still stuck in 2018.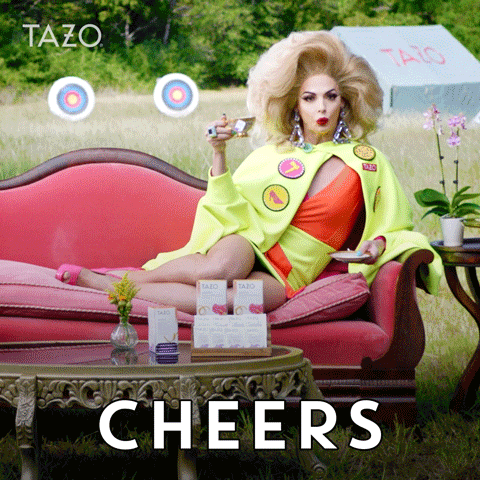 Too break it down shortly for myself. The year started off extremely well.
I actually felt good, I able to come off my anxiety medication, if I wanted too. So instead of just going cold turkey and coming straight off them, I lowered the dosage. I was thinking once I finished the packet I currently had that was going to be it. My work was busy again and I was getting to work every single day, well Monday-Friday.