Apparently in Australia we have Single Awareness Day held on February the 15th. I'm not exactly sure why it's called "Awareness". I am sure that people who are single, are aware of this.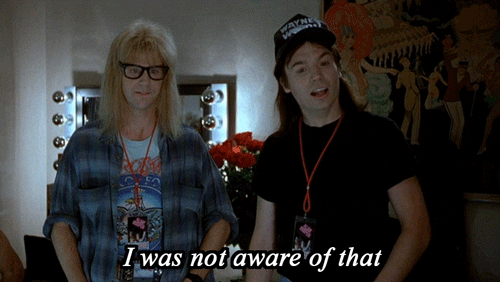 However my post is not to go on about that.
There's absolutely nothing wrong with being Single. We have such a cultural thing where we are made to believe that we "have" to be in a relationship. I think I've been lucky in that a lot of the women in my family, the biggest influences have been my mother and my Grandmother. Both of them chose to get divorced and have remained single for well over a decade now. This day and age, especially if you don't have children and even if you do. It can work for you being single.
When I was single I use to go out with other single friends on Valentines Day, and it was great! We'd go to dinners have a couple of drinks and see a movie…Have you ever seen an independent film drunk? BEST THING EVER! They are so serious and you are so drunk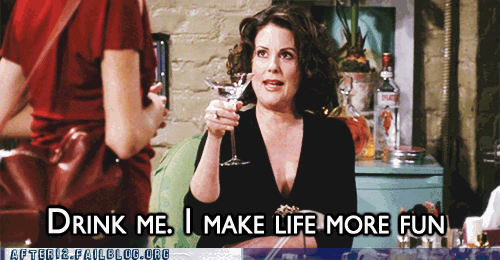 (Not that I'm encouraging alcoholism!)
I used to have this friend who was desperate to be in a relationship and so she'd end up with horrible guys. Valentines Day she would get so depressed if she was single and I never really truly understood why someone would get so down on Valentines Day. Too me Valentines Day is just another Day. It's not like a Christmas or a Birthday or something along those days. We don't get a public holiday for it…Anywhere. Apart from coworkers no one is really going to know if you're single or not, so why is it so important?
Remember get a group of other single friends/family and:
Get drunk
Have dinner
See a film…A fun one…No romantic ones…Even comedies!
Have a laugh
Only go out if you actually even want to go out.
Have a singles movies night inside or in a cinema