Last week I wrote about couples that you "ship" or wish were together. You can read about it here. How about those characters/couples though, we wish were NOT together?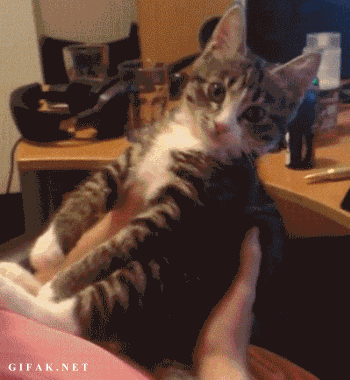 I was inspired to write this post when the wedding of this new "celebrity" couple kept coming up, not as much as I thought it might…and I was glad of that. No, it's not the Beibers … Biebers? Although I don't like them either. Here a few of mine:
Ron and Hermione. (without a thought).
Tessa and Jem
Chakotay and Seven of Nine…Sorry, but I just don't see it.