This is something that I've noticed in the last couple of years, and I don't know if it's just me or is it something that you have all noticed too?
I've started to noticed a thing these days instead of people taking any responsibility when they blame someone, they then turn around and say "Oh, but I'm not blaming them/you"
YES THEY ARE!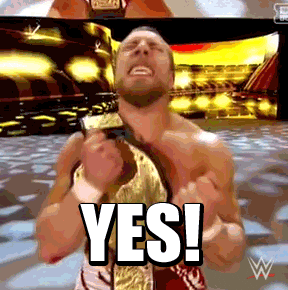 I'll use a couple of examples that I've seen or seen others use against me personally.
Last week I talked about how women are STILL the main culprits when it comes to attacking other women when they come out about assault (See the blog here). One of the main things that they kept saying was "I'm not blaming her…but…(or then goes on about how she should have left)" Yes you are blaming the victim! That is blaming someone!
Myself personally, one of the life long friends that I've recently banished for life. A couple of years ago when I was trying to tell her to leave her abusive boyfriend. Her whole excuse for why we didn't hear about the "good things" he had done. The whole reason was because when she is single, she was really jealous about hearing how happy we were in relationships…I was the only single one at the time…I have been single more than I've been in relationships…I have NEVER EVER been jealous of my friends being happy…In fact I have been the complete opposite for my friends…Especially when they're actually being treated been well…When I pointed out this too her…Not the fact that I am nothing like this, nothing about the fact that his abuse SHOULD outweigh the good. Of course my response was but you are blaming me, for your way of thinking……She just kept saying "I'm not blaming you, I'm just saying that's how I think"….Which you'd think my so called "best friend" of half my life should know me better than that…and it is still blaming me.
Hence why we will no longer been friends after she blamed me of treating her like dirt the last couple of years…She's still with the boyfriend by the way…Abuse 101!
Anyway…What is up with this trend lately? How about you just say what you mean. If you don't mean it, don't say it.