I want to make this blog post directed towards the people who do blogging, but are also on Twitter, especially in this political climate. There are so many trolls on Facebook, Trump being the biggest of them all.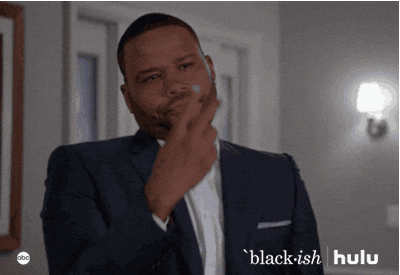 Be careful of these trolls, they can take you WAY off topic. I have fallen victim to this to myself, a few times. The best advice I give you, is too take a deep breathe and do your research.
I know that it's easy to react. But don't! Stop, take a deep breath in and go look at their profile first, before you react. I've been doing this lately, it's really refreshing. When you take a moment, take a breath and look, do some research. You do start to notice a lot more bots, which are more easier to block. When you realise what they are.