In case you hadn't notice, I do love the Wildlife
Official website of UN World Wildlife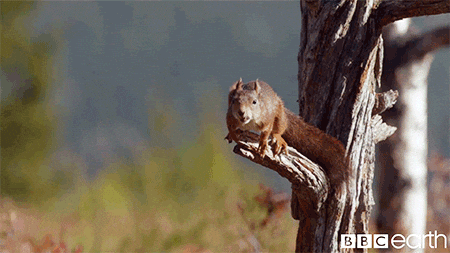 World World Wildlife Day is about ALL wildlife, not just the ones you and I may like or dislike (Octopuses ya'll! They are WAY too smart!) But yes, even those smart sneaky evil pants. ALL Wildlife. I also mention Octupuses because the theme for this year is:
"Life below water: for people and planet"
Kickstarter – Remembering Lions Ends March 25th
Do any of you have a favourite wildlife animal???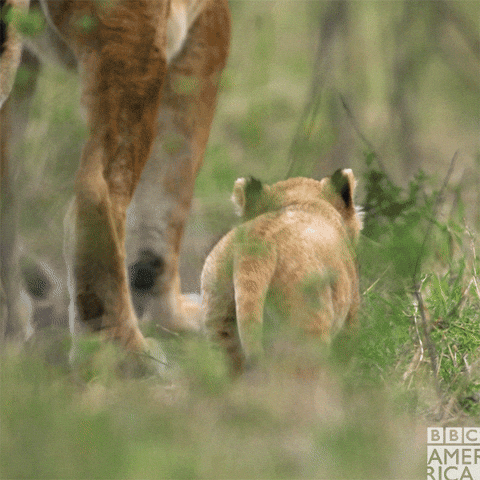 (cutie tootie)