This is a totally "Did you know" joke…sarcasm..satire…It's supposed to be funny
Did you know this? Did you hear about this?
I personally thought that this was something that literally every female artist has ever done before…as a "rite of passage" thing…But did you know that apparently Beyonce "invented"  having her dancers in a "formation"? Funny, I didn't know that either! Personally I had thought it had always been around?! I could have sworn I've seen it somewhere else before?
That's just me though *sips teas*
#janetdiditfirst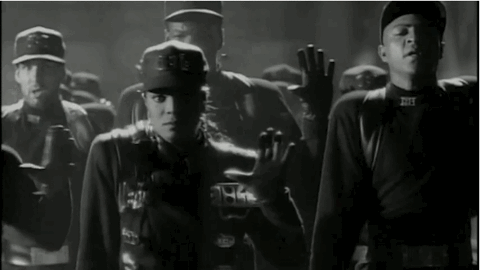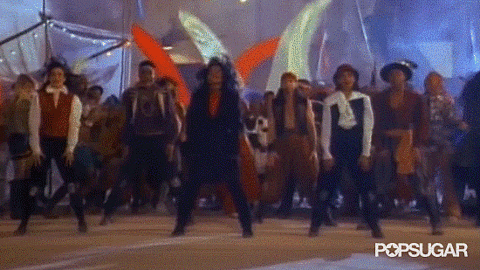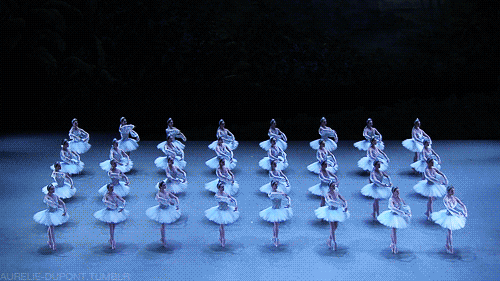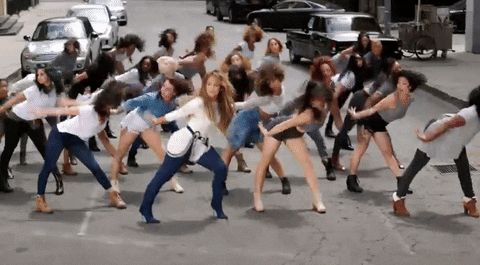 Don't forget about the guys either!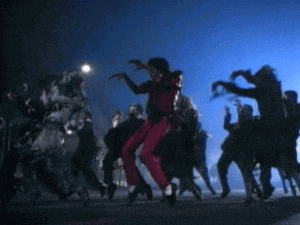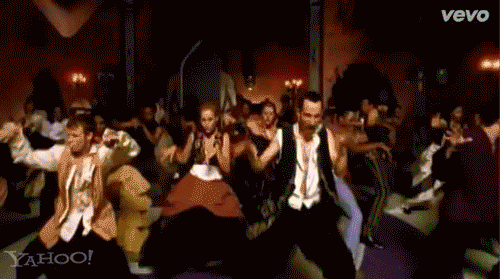 (Just so people know I love Beyonce, Janet, Taylor and all above mentioned artists…You'd just think people would have more important things to be "upset" about)