So I was asked the other day why the elephants that the Kardashians were riding, weren't from a sanctuary when the place says "Sanctuary".
It's really not a complicated situation. Just because someone calls themselves something, does automatically make it true.
The BEST way to tell if someone is a real sanctuary, is this. It's all how they treat the animals. If they're still letting people ride elephants, if the animals are being "petted", usually still by the public. Elephants don't naturally have anything on their backs, maybe birds. But people, we are not birds. You can tell yourself you weigh as little as bird, you don't. If you do, you're probably dead. Not sorry Kardashians.
Too get people onto the backs of elephants. Elephants, usually from a very young age, are whipped with bull hooks. SO WHILE some of these "sanctuaries" may brag they have rescued these elephants. Continuing these "tradition" doesn't sound very sanctuary-like, does it? I don't even think that they are still whipping the elephants. Doesn't change that the elephants are probably still quiet frightened it's going to happen. How are they supposed to know it wont?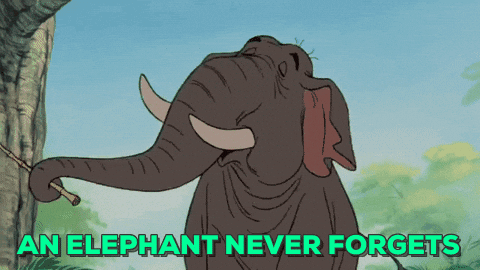 Simply: If the public/celebrities are still being allowed to play and touch with the animals. It's a no no to being a sanctuary. There are some good sanctuaries out there.
GG Conservation – The workers sometimes work with the animals when something needs to be done. Their animals tend to be special cases, and could never be released back into the wild.
DWTS