I have decided to spend a few days off of social media. Sometimes it's just something you gotta do, and there is nothing wrong with that. Something I really love to do when I take "time off" from social media. I love to read! I love to escape…again,lol
What do you love to love when you love to escape? Are there books you love to read and read again, binge out on movies or tv shows?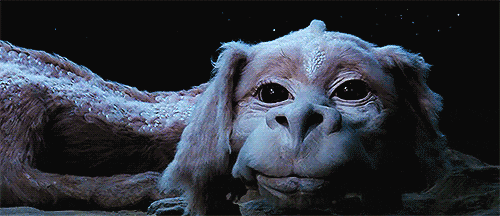 There are two games that I just love to play: The Sims 4 and Guild Wars 2. I can get lost in these two gems for literally hours without even meaning too. When I first had my anxiety issues, it was the only thing that could distract my brain for hours. Because it was usually fast pace moving and I was actually interested. I would play for hours.
The other escape I have is of course music and books. I know that on Goodreads a lot of my reviews are pretty highly reviewed. I have no problem with that though. I only read these days what I want to read, rather than what I can review and make myself seem "popular". I have to admit there are some people on Goodreads who I think purposely give books only bad reviews to make themselves seems "serious". But it also seems to work, I've noticed that negative reviews get a lot more likes?
Probably my final form of escape is Comedy. Sometimes when you can get on a comedy binge, it's just the best thing ever. It also feels like a workout. At the moment, I highly recommend Wanda Sykes "What's going on right now, is not normal" I think you can only find it on Netflix? But watch it!