I'm not sure if I've actually written about this before…but if I have I apologise if you feel like you are just rereading something.
(I actually thought about this while I was "in the bathroom")
I love my partner, I love him SO much…I don't even think about not being with him.  I know he gets frustrated sometime because he's not a very expressive person and isn't great with his word…But his actions…I LOVE his actions! He is definitely an action man. Considering my other ex's were definitely all talk, no action…I freaking love it!lol..I just want to cuddle him all the time!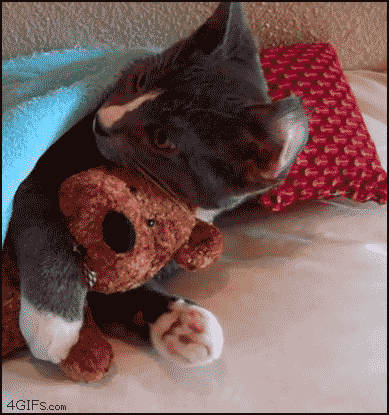 Here is my confession though…
My last ex has totally ruined me.
My last "relationship" was really weird! My last ex chased me for months and I kept saying no. There was a huge age gap…I was 29 going on 30 and he 19 going 20. After 7-7 months after spending a night together, just talking…I finally said Yes…A month later he ghosted me.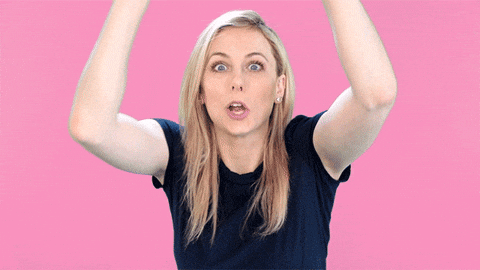 For those who don't know what "Ghosting" is. It is pretty much anyone you're dating/seeing…and they just literally stop all contact with you. After chasing you for months and months. They wont return calls, emails, they wont meet up with you anymore. No reason, they just disappear. My ex stopped talking to me and went to a party and did not invite me. I had to send a text saying "I guess you're trying to tell me you want to break up with me?".
It has completely ruined my ability to trust and open quickly anymore. The thing that upset me most was when I finally said yes and let my guard down, I fell pretty hard, pretty quickly. Within that one month I was so happy, I allowed myself to look at "wedding" things, because it just felt so right. Usually it takes me forever to get to that point…The guy made me feel like a silly old fool.
The only reason I am starting to look at wedding things now is because my partner and I have been through so much together already. It makes me love him more and more each time.
This isn't at all too say that I am expecting an proposal anytime soon…It's more when I start looking at those sorts of things, for me, it means I'm at a certain stage, myself, personally.