All the loves, in all the world and I love you ❤
What I am really starting to "love" about Valentines Day (Get it…Get it) How people are embracing Valentines Days differently these days. You've got Library Lovers Day, Galentines Day (single girls getting together…I don't think there's one for guys yet, cause do they really care?lol).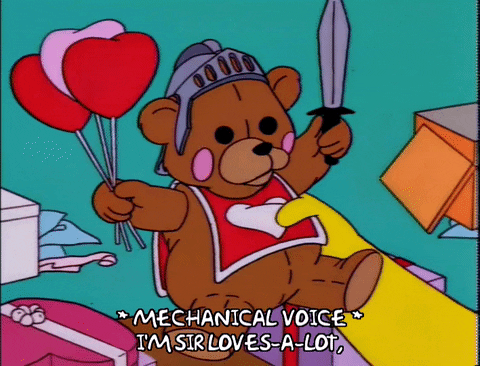 However you love, love…I love, love and I hope you do too! How are you going to spread love today? With people's permission of course!