What better way to start a Monday then to tell you about some hobbies that I do. That I can't actually believe that I have never told you all about!
Now I know the title says Astrology. I am not an actual Astrologer so I can't not tell you your future/horoscope. However, I am a big follower of it. Now also when I say a big follower of it, I don't really pay attention to the day to to day. When I was younger my Gran made a chart with different houses and those sorts of ones I pay attention too. Mainly because they've been extremely accurate.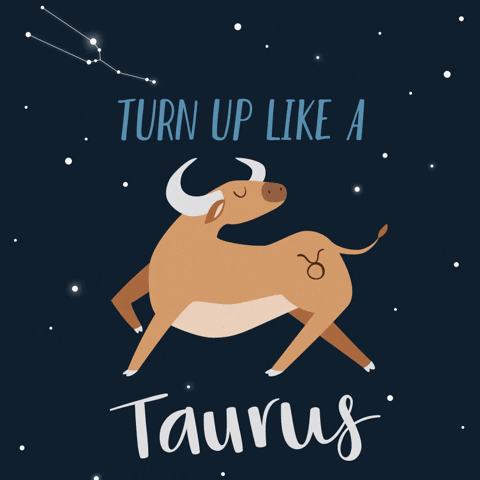 My Gran also taught me Reiki and I am a Level Reiki Practitioner (and my bear Tristan). For those who do not what Reiki is, I'll give you a little quick break down: Reiki is the ancient Chinese healing method with your hands. The great thing about Reiki is that you can do what is called "Absent Healings". Which is where you give a picture or have a picture in your mind of the person your healing and you use a proxy (hence the teddy bear). I don't use Reiki so much on other people anymore, but I do on myself at lot at the moment. It really does help. I must stress that it will not necessarily cure anything, but it helps with the stress of the situation. I once was regularly giving Reiki healing for someone who had terminal cancer. Although it did not cure the cancer, she said that it helped her with the pain.
If you ever feel like you need an absent reiki healing, please don't hesitate to contact me!
My Grandmother also taught me the ways of the Tarot and I do love using my cards. I currently have a Lord of the Rings deck and I've had them for years! I love just using them to help clarify any questions or situations that I find myself currently in. Unfortunately though I don't know why, but I can't find my deck!