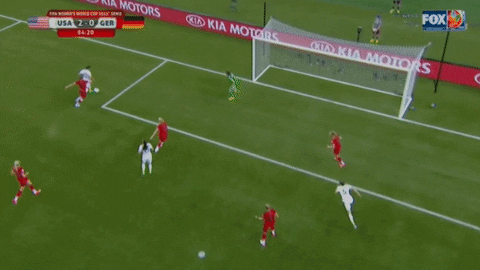 Write up about the Anxiety apps that I have found about over the last month. I will try and do this in next couple of weeks.
I did do this one and if you missed it or you just started following me or you lost it (i couldn't find the original post myself,lol) Please find it here at: Like Peas in a Pod
Get some craft supplies to start crafting ideas I've seen.
Okay so I have started to kind of do this one. My meaning with "kind of" is that  don't have the actual supplies yet. However, I do know what I want to do. When my next pay comes around I am heading to the craft and charity shops! I am SO excited too, because I finally know what I want to do!
Make sure my Winter clothes fit me…(We're in Autumn at the moment, heading into Winter).
I've been doing this and I found that there were a couple of cardigans that don't really fit anymore. Most of my jumpers still fit, except for one, it was always a little tight to begin with. Now I'm just making sure that my jeans all still fit, I haven't had any of them on since last Winter.
Look into how to start drawing…I am such a visual person and I have wanted to start learning how to draw…I think it'd be perfect!…I'm also open to any suggestions.
I haven't even honestly even started looking into this. I just completely forgot about it altogether.
Look into doing a pyjama movie night for my birthday.
One minute I want too do, the next I think…I'm too old for a pj party, then the next I am inspired again. So I have been looking into it and have seen some great ideas! I'm just wondering if I'm too old for one?
Look for a frame that will fit 4 A4 size pictures in.
I keep forgetting to do this one! But I really want to do it!