It has literally taken me all this time to realise that my ex best friend pretty much accused me of treating her WORSE than her abusive boyfriend.
Bitch had better never unblock or bump into me.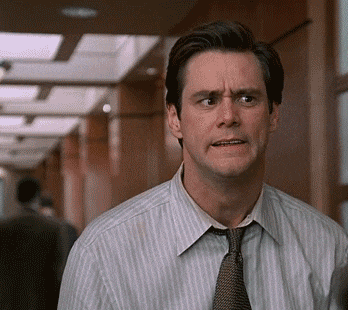 I'm half laughing, half REALLY angry…Laughing because it's only now just occurred to me not only did she say that, but the other two ex friends of mine would have known that she said that and STILL attacked me and said nothing to support me…There is no way on this earth she wouldn't have told them what she had said.
I also don't particularly like being told I've treated someone else worse than a abuser. When I'm the only one who was really helping her.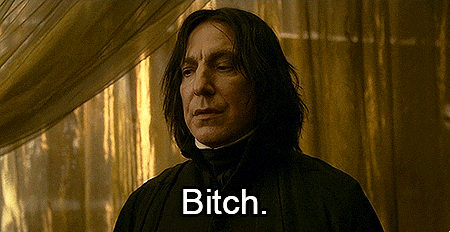 Every time I talk or write about them…I end up swearing, which is not good! -.-