It's the most wonderful time of the year!!!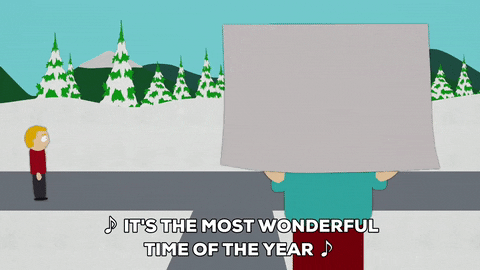 So to start this post off with, let's talk about how well we are all doing with your Goodreads reading goals and profiles…Find me here If you don't want too click the link, I'll break it down for you:
Read 6 out of 24 books
Currently 1 book behind schedule. I have really been struggling to read.
Currently reading 2 books
The books I most far ahead with at the moment "The Lady of the Rivers" Phillipa Gregory…Currently on page 204.
Book I am currently rereading – The Hobbit by Jrr Tolkien.
Would you like to leave your Goodreads profile in the comments? Please feel free to do so!
How does one even celebrate book day, other than reading a book?Haha
Truly though, isn't every day world book day!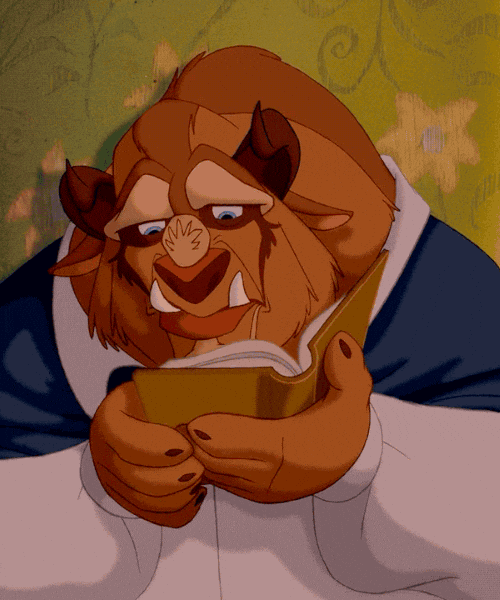 Maybe take the next week a time to put aside the others and just read a book that makes you happy. Nothings wrong on World book day! Even when it goes for a week!