So YAY to long weekends! Is there anything better than a long weekend? Unless of course you're a casual worker like me, where you can be called in every day, so you never really relax. It's hard to describe to people who have never been a casual worker before. I feel like I have to act like I am going to work the next day, even when I'm not scheduled, because I could still be called in. I do not want to be called into work and be all hung over, or something like that.
The reason for our pubic holidays is to celebrate Her Majesty, Queen Elizabeth birthday. Since Australia is apart of the Commonwealth, we get a public holiday, It's a little odd though. The Queens ACTUAL Birthday is April 21st, but her "official" birthday is always on a Saturday during June, generally the second weekend.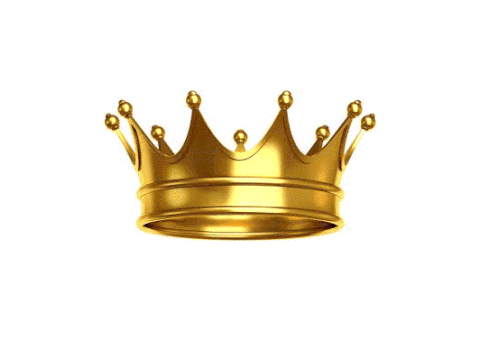 So why the second birthday? (Other than…How cool would that be?!)
Queen Elizabeth is not the first Royal Family member to have a second birthday. The tradition was believed to have started with the Reign of King George II in 1748. The answer really is quiet simple and you can see when you see the reason why it started to become a tradition. George II was born in October but the annual summer military cavalcade became a celebration of the king as well as the armed forces.