Recently our most recent Prime Minister, Scott Morrison, apologised to the Church Abuse Victims of Australia…and I was like…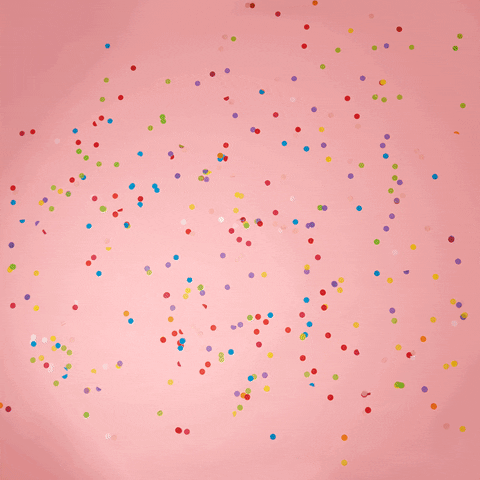 Now, he's decided that Councils who don't agree with the date of Australia Day and have their Citizenship Ceremonies on different days, because that's what their Councils agreed on…HAVE to have it on "Australia Day"…Nothing like the white colonies making people celebrate Australia Day with a national holiday, that's only been a "National Holiday" since 1994.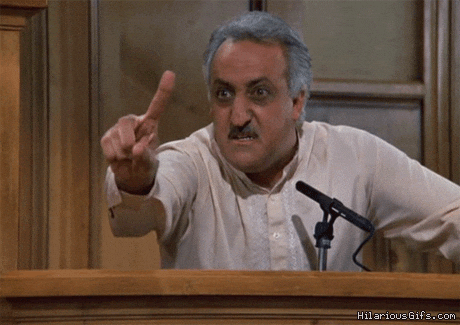 I swear…Politicians!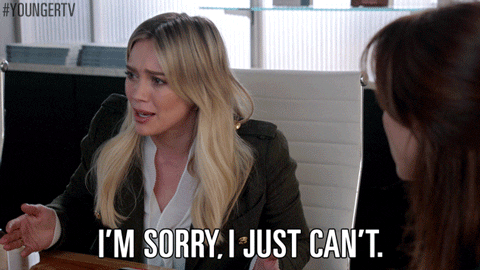 I think we are getting to bogged down with a specific date, rather than looking at a particular day. Instead of making it a specific date, how about making it the last Monday every January, seeing as that's the public holiday anyway for the next couple of years, like Good Friday, Monday,Easter Sunday, Shrove Tuesday, Ash Wednesday, AFL Grand Final, Fathers Day, Mothers Day…Every New Years Day is a different day, if it's on a Saturday, we don't hold the public holiday for it on a Monday. The Queens Birthday, we don't even celebrate it ON her Birthday, we make it every second Monday in June, her birthday is in April. Even then not all states in Australia celebrate it in June! #changetheday
Nothing says "Love Australia and Love Australia Day" like forced Patriotism.