As mentioned with my February Goals I mentioned how I was going to look into different types of Anxiety apps. This is my write up about what I found. I hope it helps someone else.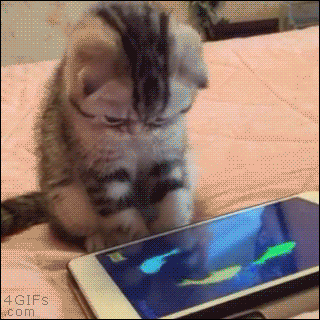 Calm: This is probably one of more popular phone apps which helps with anxiety. It comes with an average 4.6 rating. They do have quiet a selection half of which is free and unfortunately the rest you do have to pay for. I managed to find a few things that I found helpful to begin with. The unfortunate thing is that you can only go so far along. Then you have to end up paying for more things. I did enjoy the different types of sounds they had to offer. They had people read audio books as well, which I found nice. Especially the Stephen Fry reading!
Overall rating: I would say that it's probably a 7/10 … It's good if you're looking for something that's free to an extent. If you want to take it further you will struggle and that can get frustrating.
Atmosphere: I have personally really enjoyed using this one. The basic premise for this one is that you can select different types of sounds. I have been using the one as I fall asleep.  It's just that though, it's just sounds. There's no mediation instruction or anxiety instructions. You can also put a timer on it as well, so it turns after a certain amount of time.
Overall rating: I would highly recommend this one if you need help sleeping. There is such a selection of music and background music.
MeditateBot: This is, I believe, a Facebook app…My first clue should have been "Bot" in the title. Too break it down, it sends you messages to your private Facebook messenger. Inspiring Quotes, healthy tips etc … However, it will just randomly send it to your messenger. Every time I went to put my wifi on I'd have 5 or 6 messages all different kinds.
Overall rating: I guess if you need a little "pick me up" the quotes and the little facts can help, but it wouldn't be good in an "emergency". Unlike sounds/voice as well you can't really sit and listen to it.
*At the moment my personal favourite one is Atmosphere. I use it mainly to help me fall asleep. That's when I start to have the most issues with my anxiety.*