QUESTIONS:
If Heaven exists, what would you like to hear God say when you arrive at the Pearly Gates?  If you don't think Heaven nor God exists, you might want answer by saying something outrageous, just for fun!
"You did good kid, you did good" If God calls me a pig though, I will slap him,lol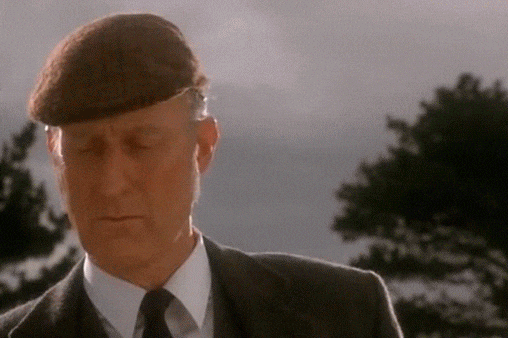 What do you regard as the lowest depth of misery?
Is it too mean to say being in Trumps "circle",lol
What do you think about when you're alone in your car?
I'm usually thinking what I'm doing in the car. By that, I mean depending on where I'm going I'll be thinking things like "Do I need to pop in anywhere else on the way." "Did I hear about roadworks, or crashes I need to be aware of?" or on the way back, it might be more "Well that day was long". Other than that, I usually just listen to the radio or some music.
How would you rate your memory? 
At the moment it's not fantastic. However I did find out recently that I have extremely low Vitamin D, which can make you feel fatigued, which is what I've been feeling like recently. I am sure that feeling sleepy, not much goes into the brain. So hopefully with the medicine I've received, that will improve my memory as well as my Vit D levels!
And lastly:
What's one song that always cheers you up, no matter how blue you're feeling?
It honestly feels like a cliche to say this song, and I can't even remember what I used to listen too before to cheer me up. I think it was either a Beatles (here comes the sun, pops into my mind) or Monkees song (probably daydream believer).