Sometimes I get so frustrated with human beings. I consider myself to be a considerate human being, but sometimes even I have problems with the extreme PC crowd. Take the Notre Dame building burning. All these people with outpouring of emotion for a building that construction began in 1163, during the reign of King Louis VII, and was completed in 1345. It represents a lot more to the people of France than a building and a Disney movie.
Of course (not all) but some Americans are making it about them and how people don't care about the black churches that were burnt. How it was built on the backs of slaves and it should have burnt. People can care about more than one thing at at time. Humans are amazing like that. Notre Dame isn't just some or any Church and it's also older than the white colonised, America. Thirdly, everything that is really old, ancient and historic were built by slaves. Including the pyramids, the Colosseum, Great wall of China, the Parthenon etc. We're just going to start burning those as well?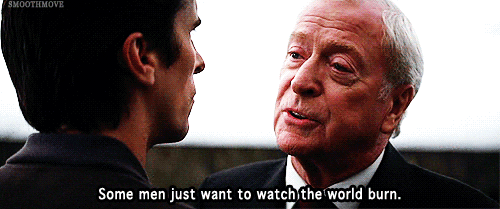 People upset at these millionaires and billionaires and some governments wanting to spend money, is very frustrating. That I get. Why can't they spend that money on something else? I am sure that the Church has money, it's just a suspicion of mine. Or there wasn't some kind of insurance placed on the building? (I would need to clarify that). When it first started to burn and before the people started to give money, people were making others feels bad. In the world of social media there will be somebody mad about something different.
Unless it is actually harmful to you, just stop and think before you put down someone. You don't have any idea what that person is going through. Maybe there is an actual reason why they feel so sad.