How dare Time (magazine) keep re-posting the picture of Trump morphing into Putin…They are so biased!
HILLARY'S EMAILS!!! OBAMA!!!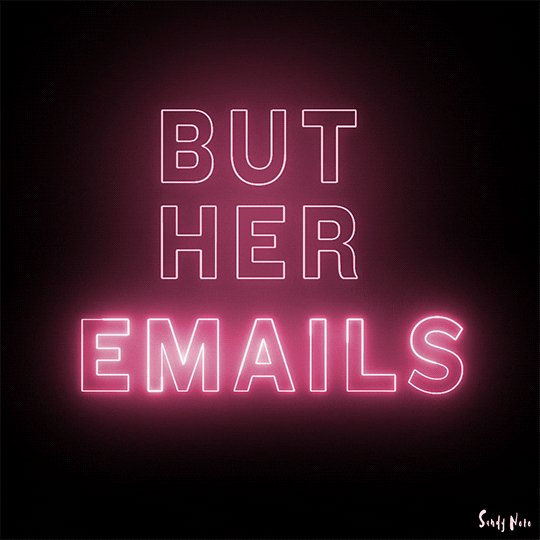 I have to say writing this inconsistent overall comments made by Trump supporters. It actually makes me feel better, because when you try to point this out to them the illogical, they just plain don't want to listen. You all seem to get it as well!