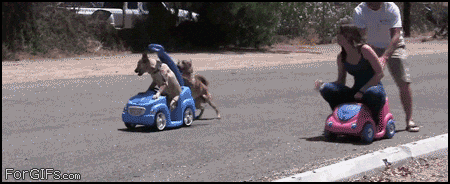 Start making the candles.
Look into labels for candles.
Create something…That is something which I cannot tell you about yet, until it's all set up…Watch this space for more…
Go for my drivers licence…At least my "L's"
Go through my pants again and get rid of ones that don't fit and aren't not suitable/warm enough for Winter.
I find that the problem with Winter is that I don't actually set up many goals for myself, because I am not a Winter person. My goals are mainly to stay inside for as long as humanely possibly to be honest. Which is why you'll probably find a lot of my goals for the next couple of months, will be things I can do indoors most of the time.