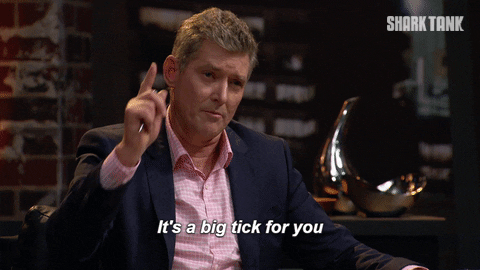 Handcraft Christmas Cards for at least family and immediate friends, to then be posted on Card Day in December (9th of December)
I have got all the materials all together and I am currently in the process of making them. I will take some photos of them to share with you all!
By mid-November I will have determined who I have presents for and what I have left to get.
Yes! I went through my box of Christmas presents and determined how many presents I have for who and how many. From there I know who I've got left and luckily with the Black Friday and Cyber Monday sales, I was able to get a couple more. I'm at least 3/4 quarters done, which is good!
I am currently reading Cassandra Clare's "Lady Midnight" The Dark Artifices, Book one and then write a review about it…Good or Bad…I've been wanting to start reading this series for a long time and I finally got my hands on the first book.
This has been done! You can view my review for it here…