Today is the day where we find out if Brett Kavanaugh gets nominated or not.
I don't feel like anything I say will bring any comfort.
Even though there's no reason to think why he would, since he has not met standards…Not even the basic ones.
A few should not be ruining the lives of millions 
😥 It isn't even about the sexual allegations. It's about the perjury, it's about the information that they're hiding, it's about the documents that they refused to release and it's about what even lead up to the allegations to begin with #Ibelieveher Also vote for getting rid of life time positions, no one should have that kind of power!
Records not all released, unlike the other nominations in the past.
The perjury…Oh, what somebody please think of the Perjury!
The allegations
The not looking into the allegations.
All I can offer today is this…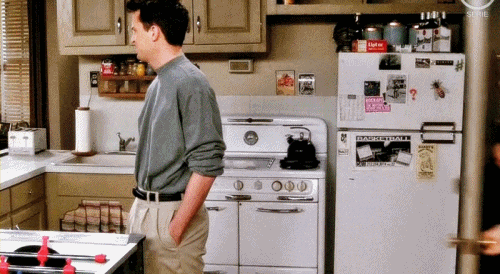 "Some believe it is only great power that can hold evil in check, but that is not what I have found. It is the small everyday deeds of ordinary folk that keep the darkness at bay. Small acts of kindness and love.