My face every single time someone says Tonya Harding is a survivor…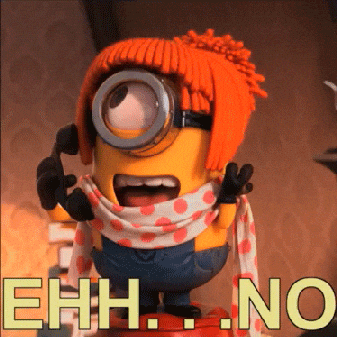 Survivors don't go around having people beaten up.
Sure, Tonya might feel bad. This doesn't mean that making a movie about her, is an apology or proof that she's learnt. I feel like that they should have made it a "Part 1 and 2". That way they could show point of view from both sides. Glamouring physical violence is not something I am interested in.