So this is how this works right, I let you know what I'm want to do…This way I cannot back out!
For YEARS now I have wanted to learn how to start drawing. In my head I am such a visual person and I LOVE to start getting some of my ides onto paper. Instead of getting someone else to draw them for me. As beaitiful as the drawings are, it would save me so much more money if I did it myself,lol
The other thing that did occur to myself over the weekend was this. I LOVE the little creations that Little Fat Dragons, Plush Like Creatures etc 
They make the cutest little creatures, but they are all overseas and a lot of the time not only are the expensive (but totally worth it)…but sometimes I miss the sales because of the time differences. I think they are mostly in the America areas…Why don't I just start making my own?!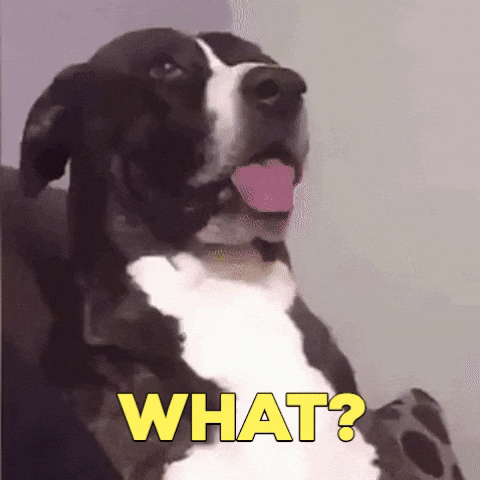 Yes funny dog meme…I am going to do it! I want and feel like I need to do this! You ever get your feeling, you're supposed to be doing something? Well I am getting that feeling right now!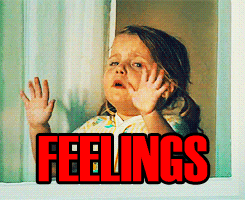 I feel good writing this and getting this out there…So i must be right?!