*I am just going to start off this post with a disclaimer…I am a girl, I do like to play games. I am not a guy and so will be speaking about my perspective about it. I do not hate men, I think they are adorable. This is just something that's been on my mind a little lately…So let's share!*
I do believe that world of gaming and geekiness (don't think that's an actual word) is definitely becoming more accepting, especially those of the girl gender. We're still hitting some blocks though, when it comes to "preference" and different opinions…Although to be honest I think that goes for a lot of what's happening lately. It's your way or the highway.
What disturbs me though are those people, if they don't like, or they can't understand what that other person is saying "your opinion is invalid".
I HATE IT WHEN SOMEONE SAYS THAT! Even if I don't agree with what they've said, I HATE it when someone says that. It's one of my pet peeves.
I was in the middle of a Twitter discussion the other day and this guy said that he found when cosplayers do characters just in their underwear, he considered it too be lazy…and OHMYGOODNESS! He was being attacked and everyone was saying they didn't care about his opinion and it was invalid. The ironic thing was, that's what the discussion was about. About cosplayers and what actually constitutes a "costume". I also have too say…sometimes I agreed with him. We were both severely outnumbered, but I stand by what he and I said. Sometimes I find it cute, like there was a range of Disney Princess bathing suits that was modelled by cosplayers, and I loved it. However, sometimes I think it is lazy when they're just wearing a wig and matching coloured underwear for a character. Especially if they didn't even make the underwear.
It's just an opinion though.
They just leave me uninspired. It's JUST an opinion.
It's also the same with games as well…There are always people disagreeing over the graphics in a game.
Trolls harass woman with death and rape threats because new game Mass Effect Andromeda's animations 'weren't good enough
This however was taken to an EXTREME!…And not in a good way!
This is what I think bothers me the most. Is that this "people" were sending these threats over a game…a freaking game! A games graphics is not a life and death situation that should be affecting someones life in such a deadly way.
These "gamer's" priorities in life are completely skewed.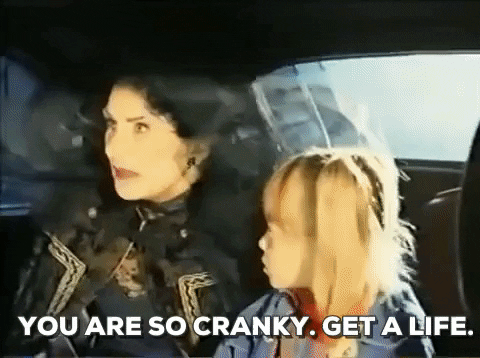 Apart from the very obvious things that are wrong with threatening someone over graphics. Do they not want girls to get into gaming? Do they only want girls to be crept out and never allow them to play their games again? This isn't exactly the BEST way to make other women and girls want to play. I know when I saw what was going on, I made a conscious decision not to the buy the games…BECAUSE I don't want to run into any of those douche bags.
Plus…with the cliche saying…If you think you can do it better, then do it.