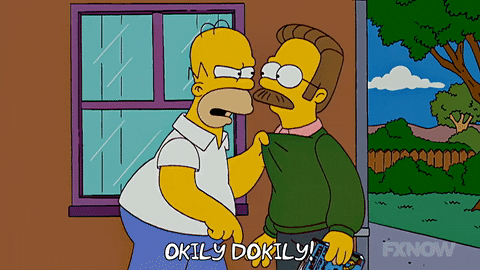 My partner and I are moving into a home this week. I say home, because currently it's been all rented. So we're moving into our own home. Which is pretty exciting. Despite everything else. However, I am actually sad to leave our neighbours. They have been really good neighbours. Now we're not besties or anything, but they have been good neighbours.
Before I even came alone my partner and his ex got into such a fight, they called the police. Which sounds, actually horrible, but how many times have we heard of neighbours doing nothing?
Anyways, what I would like to do is too give them something for being such good neighbours. We have little chats as we're coming in and out and we talk to each other about things that are happening the neighbourhood. With everything though, I also don't want to give them something contaminated.
I don't know if I should make something, or buy something? Like a hamper, or make a hamper full of things?