If you all wanted to see what I'm like in a bad mood then you probably should read this.
No work shifts, even though especially at the smaller places I actually  work, not the casual who keeps getting the shifts. On top of most of the casuals are not getting work (like 98% of us) for the next couple of weeks…They're training two new casuals? … Why??? The casuals that are already there are getting no work, so why add two new people?
Then the live feed that I watch #safarilive. They are ending their sunrise drive, this Monday! I can only watch the Sunrise drive! It's freaking ridiculous! I used to watch it when I didn't have work and it'd keep my mind off not having work…What am I supposed to do now? It also annoys me because I know that most Americans watch the sunset, so I can pretty much guarantee that's why they're getting rid of sunrise. It's freaking annoying! Every time they have a competition, it's always just for America, any time they've had a tv special, it's always shown just in America…Even though the show is in freaking Africa! Even though it's mostly Americans who go over and kill the African animals…Why not just reward them even more!
Then I realised I am going to be "alone" for most of my birthday, since everyone is going away and I have to take care of the pets. Too thank me, I can't do anything I want for my birthday. My mum "has" to go and celebrate my cousins birthday instead of mine, and then said "Well we can do something Sunday night instead" Except, they'll be hang over, both my partner and I will have work the next day, so we can't drink, and my partner NEVER goes out the Sunday before he goes out to work. He's a teacher and school starts the next day, and that will probably why no one else will come, because everyone else has kids…So, no, not happening. Then my Dad wants me to celebrate with his side of the family, even though NONE OF THEM ARE TALKING TO EACH OTHER!…Yay…and he's pissed that my cousin didn't invite him to his wedding. I constantly get drunk messages from my Dad saying that I have to invite his side of the family, because no one like the other side. Even though NONE OF THEM ARE TALKING TO EACH OTHER! My partners family actually know the other side, not the side that are not talking to each other.
It's a good thing I don't suffer from anxiety or anything…oh wait…
I spent most of today/yesterday crying.
I mean jebus christ, my ex-friends made me feel like shit because I said I don't want to be treated like shit anymore. I have to invite people to my wedding I don't even like (and I'm not getting married yet) and even though I'm do the work of the slackers who don't do their work. They keep getting shifts, and I don't? I was standing up for safari live all the time, the Americans don't even appreciate what they have. They constantly insult the guides and they expect fine quality camera work ALL the time, it's freaking annoying!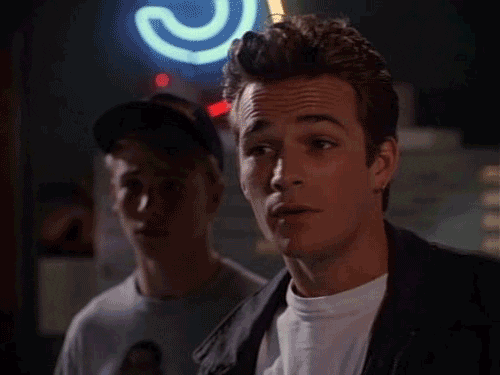 SCREW EVERYBODY!!!
Seriously, why am I doing anything for anybody???!!!