Did many of you know that the morning after BK was voted in , a reporter asked Trump "Why do you think so many women are outraged?" His Answer … "I don't think they are" I can get that, why he thinks like that. 45% of Trumps supporters were white women.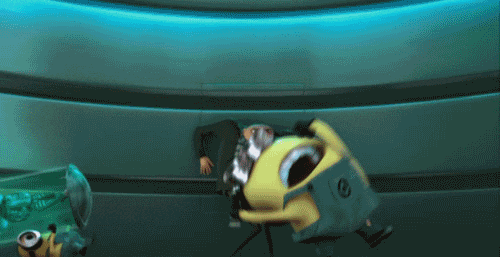 However, it did make me think about "minions" in general, people that we see every day just saying "Yes" to everything someone else may say. I think we have all known someone like this. So what does make them that way? I remember the moment I wanted to walk away from my ex friends. It was about 2-3 years ago. I had finally had enough of hearing about one of my friends on and off boyfriend. He is abusive and a bully. A 60 year old man who was getting kicked out of concerts for fighting guys young enough to be his Grandson. Her excuse? Because I was single she told us these horrible stories because when she's single, she hates hearing how happy we are in our relationships.
Now, just ignore the fact that she was just in her 30's and that I'm not like that at all. It was our others friends (now ex-friend) response that also threw me.
She kept agreeing with the other girl, like it's an okay to think that way? That when you're single, you enjoy hearing how miserable your friends that are in relationships, are miserable. Did she not realise that when this girl was single, the entire time she has known all of us, she was HAPPY when we were miserable. Yet, she's sitting there, agreeing with every crazy thing this other girl was saying.
Not ONLY that but after this girl that was agreeing, she then tagged everyone else, but me, cause she "forgot me accidentally" in a post that was all about what great friends all these other people are -.-
I was sitting there, like this: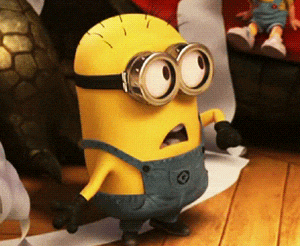 These are "grown women" in their 30's.
So, on some level I do understand these women following Trump, but I don't know why. What gets them to that point? It's not a secret or anything how Trump feels about women…It never has been. Like, it's not a secret how my ex-friends felt, but I thought they had grown up…At least a little bit.