I just wanted to say that a)I don't really understand the fascination with the Kardashians. I have never liked Kim, all the rest I have liked at some point or another, and then gone straight off them, usually within the some week. They are like those type of people that go one step forward, five back. b) I am honestly more shocked with Jordyn Woods actions than Tristian's and I get why everyone is more angry with her than him. (Though Khloe better still kick him to the curb).
The whole point of this particular post though are serial cheaters, like Tristian, and why do people seem to love them just so much? I don't even know how good of a basketball player his is, but considering you never hear about his on court performance, just all his off court drama, he can't be THAT good, surely?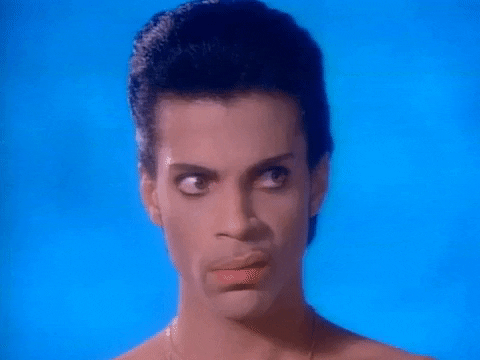 I also do not want to #FreeTristianThompson, he deserves to be there and stay there!
What is it with guys like Tristian Thompson, what do these women find so appealing? Are they just hoping that they'll be the ones to tame him? And why aren't these women using protection with him either? How many single mothers does he need to create until these women realise, he's after one thing and one thing only? Why should he commit, when he clearly keeps getting away with it? I am finally glad that Khloe recognised that it is him, but the damage she's done in the meantime. Would she really want her baby girl to go through what she's going through, what he's putting other "women" through? I wouldn't.
What is it?