I just wanted to start off this Blog with a "I hope that this Blog Post, finds you well"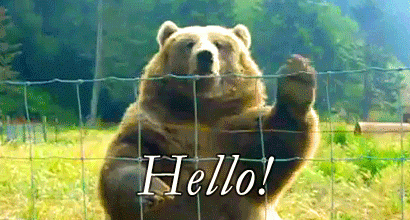 I'll start off with writing a little about the organisation "HeadSpace" Now HeadSpace is really dedicated to young people between the ages of 12 – 25, in Australia (I don't know why they are always so specific,lol). Although I am sure it is perfectly alright for anybody of any age to go and have a look at them.
I don't want to have this blog post trigger anyone. I want this to be a "safe post today". Let's write about getting help for one another.
Make a Promise 10/10
What is the one thing you find helps you during an episode?
I hadn't a panic attack for nearly and then a couple of weeks ago I did, but I managed to calm myself down before it became full blown and I needed the…as I call them…the big stuff! The pills that help you sleep, or they make you really drowsy. I have an app on my phone it plays sounds and I put the earphones in an concentrate on the music.
Do natural medication works?
I find that do. It almost feels like that when you look up herbs and teas to help with anxiety. It's like they've evolved with us. I don't think they can work alone though, don't rely on them or Western medications, unless you have something severe, by themselves.
Do you have people you can trust to go when you are having an episode? If you don't, can my readers, suggest a place to go?
This is actually something that I want to do. I was thinking of making a space, somewhere, safe. Where people can talk and discuss, in Australian time. I have so many friends overseas who are doing this and I think it is such a beautiful idea! I'd just like to do something like this, where I don't came in after the conversation,lol