Which Royal do you feel the most sorry for?
The Royal I feel most sorry for Lady Jane Grey…or Queen Jane…For 9 days…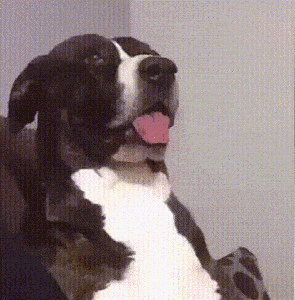 That's right doggo…The Lady Jane Grey was only Queen for 9 days.
Jane was the great-granddaughter of Henry VII ( 7th not 8th) through his younger daughter Mary (Henry the 8ths sister) and was a first cousin once removed of Edward VI. (Son to King Henry the 8th).
In June 1553, Edward VI wrote his will, nominating Jane and her male heirs as successors to the Crown, in part because his half-sister Mary was Roman Catholic, while Jane was a committed Protestant and would support the reformed Church of England, whose foundation Edward claimed to have laid. The will removed his half-sisters, Mary and Elizabeth, from the line of succession on account of their illegitimacy, subverting their claims under the Third Succession Act.