Share Your World 04/20/2020
Questions:
In your opinion what animal is the most majestic?
This is such a hard question bring down to one. There are so many different ways an animal is majestic. I think that the Giraffe, is long, elegant and lean. When you see a huge elephant tusker walk, that is majestic. A lion's mane can be majestic when they are well taken care of. HOW DO YOU CHOOSE!lol…The coat of a melanistic colour variant of any Panthera, particularly of the leopard. I'm going to go with a black panther…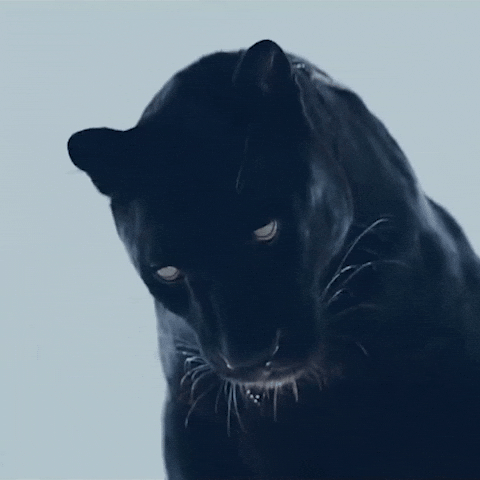 What seemingly innocent question makes you think "It's a trap!"?
"What do you think"…lol…Because as soon as you don't say what they want you to say, that's it. Especially at the moment! Then when you don't say that they want to hear, they try to have a go at you, and that it was just their opinion, don't attack them…blah blah blah,lol
What weird potato chip flavor that doesn't exist would you like to try?  (NOTE:  Potato chips are called 'crisps' over the pond in the UK and Europe, I think.  Thanks to Sandmanjazz for reminding me we all don't speak the same English!  😆   )
Hmm…I can't think of any, I like all the flavours I've tried. I wonder if they could put together lightly salted chips and chocolate, as a flavour though. Not a chip covered in chocolate, but just the flavour. I just love chocolate and lightly salted chips/crisps/fries.
---
Gratitude Section (optional)
Share some gratitude with people if you like.  Images are certainly appropriate!